Check out our stellar reviews! We have over 80 5-Star reviews on Google, Facebook, and many others provided directly to this site.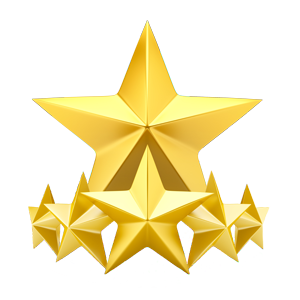 I needed to have damaged siding on one side of my house replaced and Tony quoted me the job and got it done in a timely manner. The work was superb and made me consider doing the rest of the house. I completely recommend Tony and his crew. They were awesome to deal with. Tony priced the job very reasonable for the work to be done.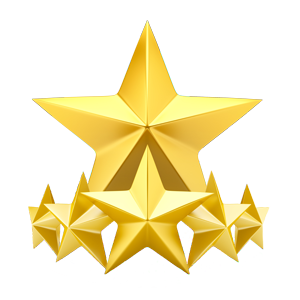 We had some wind damage on our roof from the last wind storm. I called Tony and he immediately came to our house to inspect the damage. He had the roof covered to ensure no further damage to the interior of our home. His repair crew was knowledgeable and courteous and completed the job right. Tony was quick, respectful and a pleasure to work with. I would recommend Blue Knight!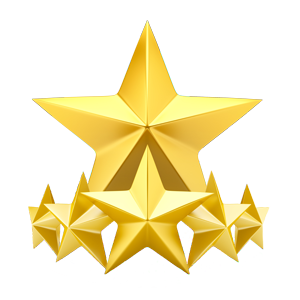 Blue Knight Roofing stripped our house and garage completely and installed new roofing in one day. The crew worked around the house without us hardly knowing they were there. When they finished the roof looked great and they had cleaned the yard up better then when they came. They were also very friendly and answered all our questions .I would and will recommend Blue Knight to any one.They were quick to schedule, very quick to do the job, and all at a honest and good price.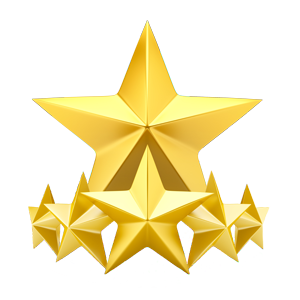 Blue knight roofing came out to change dryer vent on my 2 story steep roof. Original was a roof vent and not dryer vent. They were very quick cleaned up afterwards. They were able to match roof shingles perfectly. For the amount Of work the were very reasonably price. Will use them from now on!! Thank you!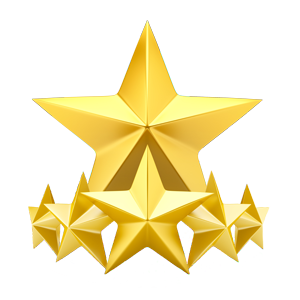 Very easy to work with, great work! I called between Christmas and New Years. They had an estimate in less than an hour and were out on Jan. 2nd to complete the job. Thanks Tony!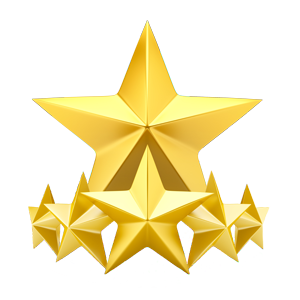 Tony and his crew did an excellent job installing a new gutter and down spouts on the back of my house. They did a high quality job and were very professional. I would recommend Blue Knight Roofing to anyone!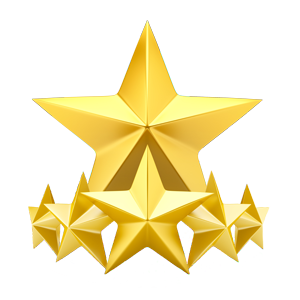 I was very pleased with the work that was performed installing a new skylight and rebuilding the water damaged roof surrounding it. They also repaired additional damage that was discovered during the replacement without an extra charge. Based on my personal experience, I highly recommend them for any roofing work.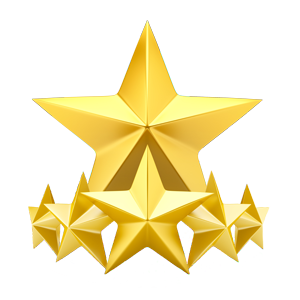 In today's fast pace world it is difficult to find customer service of any kind. Tony and his crew are TOP NOTCH, they were so incredible. Hard working and dedicated to you and your home that i could never find enough words to express our satisfaction. They scheduled our roof and completed it quickly, it is beautiful. We also needed a window replaced and Tony was quick to get Ben over for measurements and get our window replaced. Thank you so much to ALL who worked so hard on our home. Great Customer Service and beautiful work…..if these things mean anything to you, give them a call-you won't be sorry.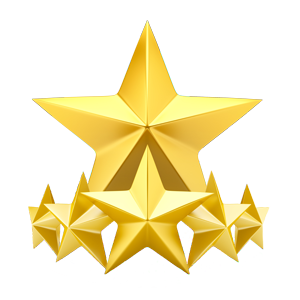 I emailed my issue around 4 a.m. at the start of that business day I had a phone conversation with Tony. He came out that day to do an estimate. The work and cleanup was done in one day. After the job was completed Tony came back out to personally go over the invoice. The price was reasonable as well.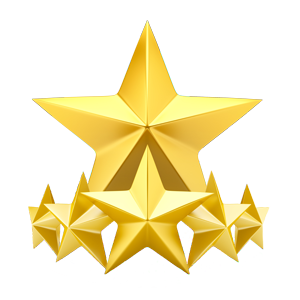 I highly recommend Blue Knight Roofing and Restoration. Tony Powers was able get my estimate quickly, answer all my questions and follow up questions. They were able to work around my schedule and completed my new roof all in 1 day! The team was very courteous and were able to answer my questions at any point. I really appreciated their care during cleanup process. I did not have to worry about my pets finding any harmful debris in the backyard. Overall, my experience was fantastic!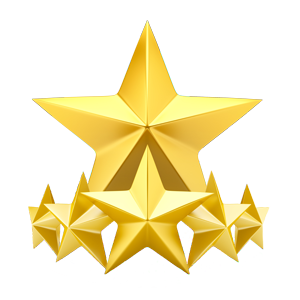 Excellent work at a fair price. You can count on this company to exceed your expectations. A job well done!