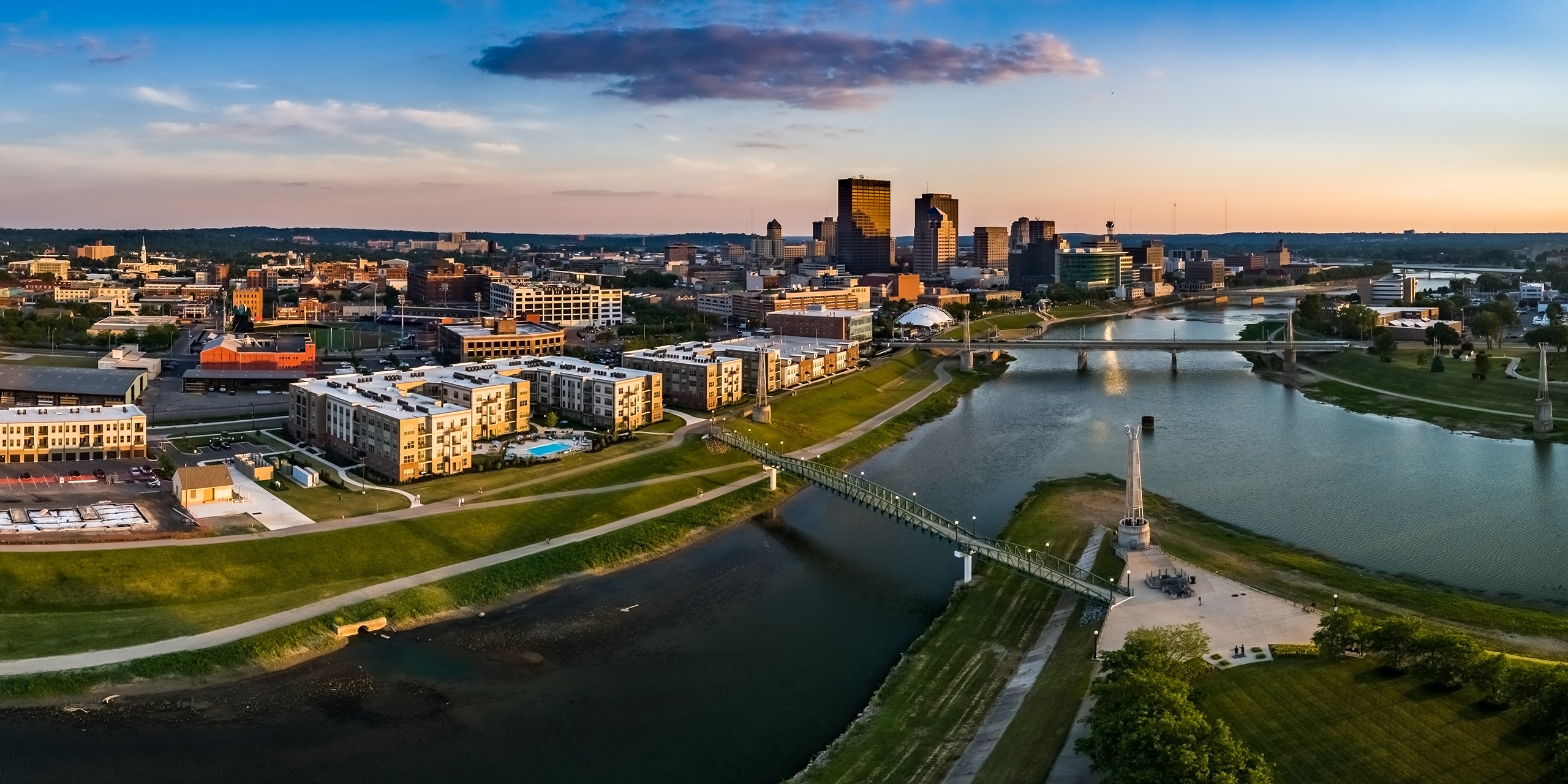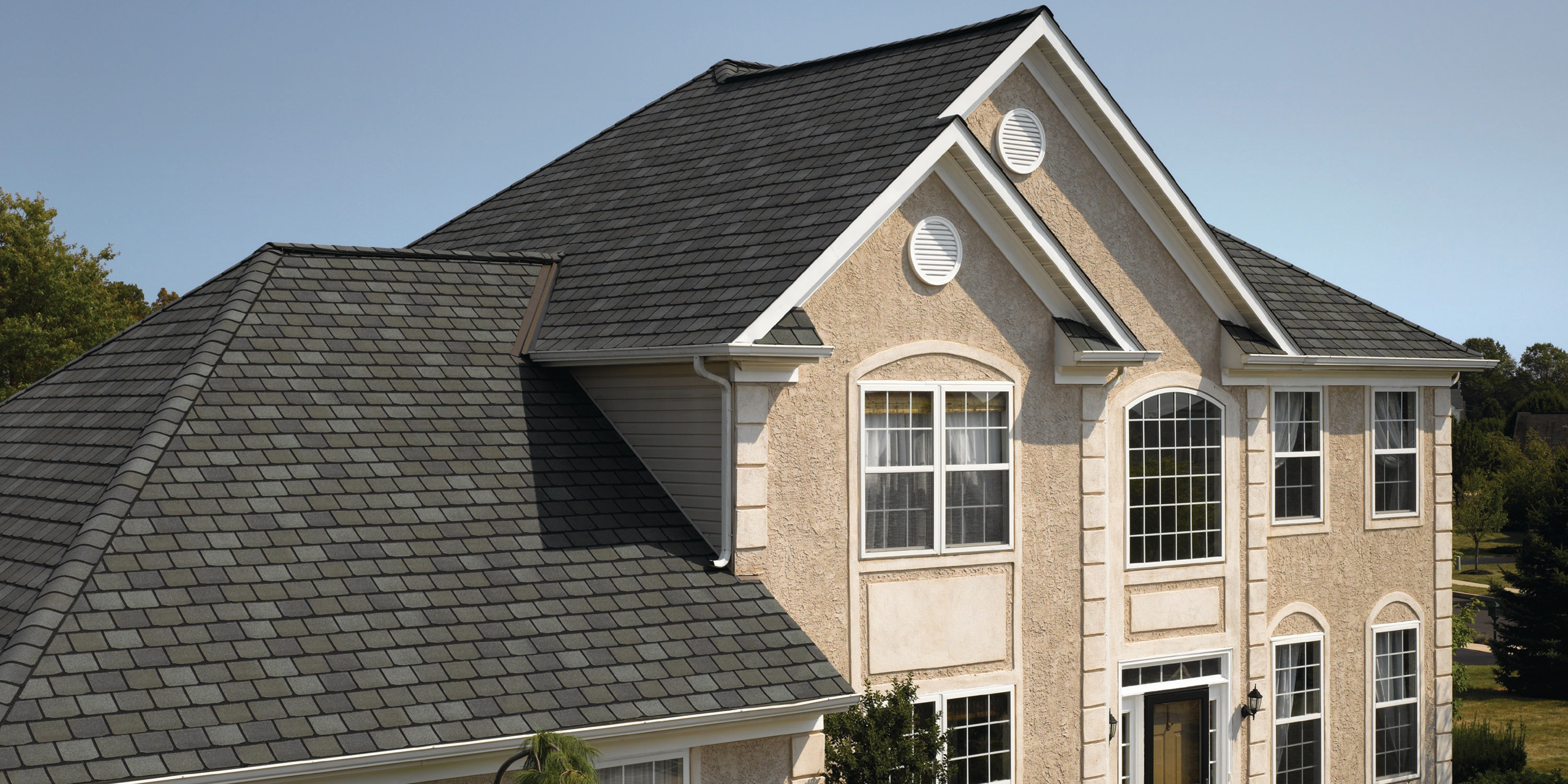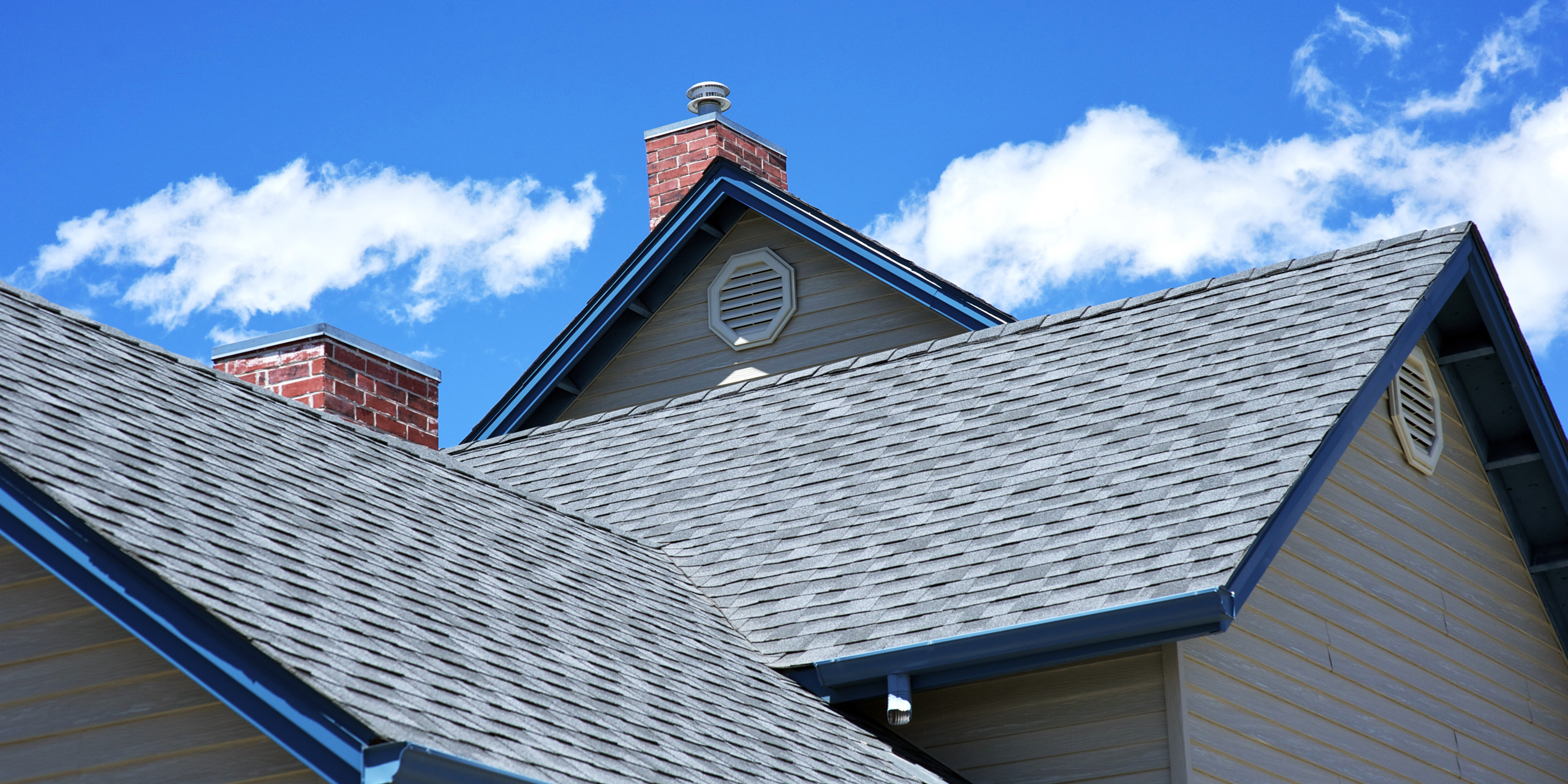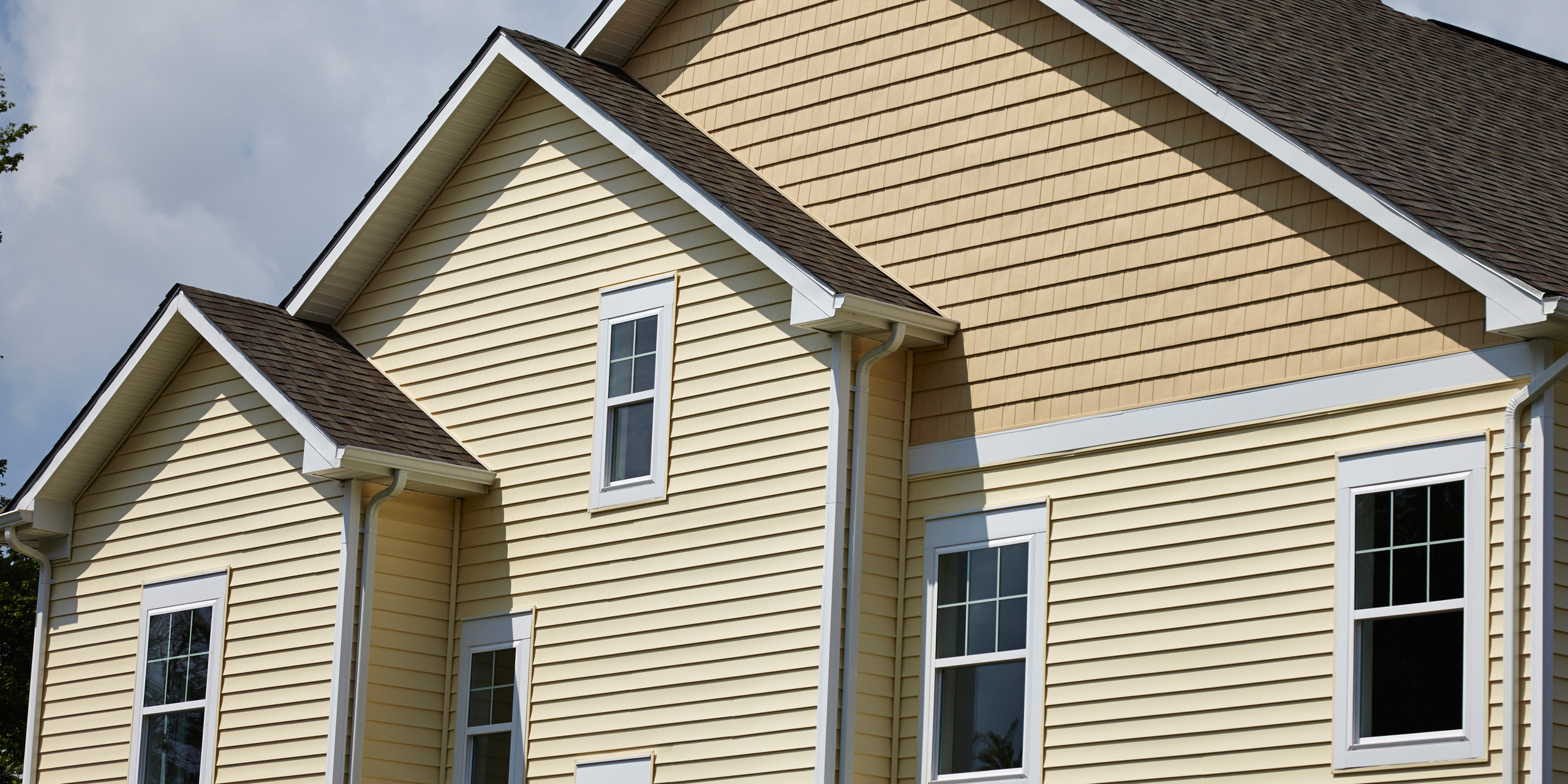 Slide 10
Residential Roofing & Exterior Remodeling services within Dayton, Ohio and the Miami Valley.
Slide 20
We use only the highest quality products available and give extremely high attention to detail.
Slide 30
Our highly skilled team of contractors take pride in a job well done with each project.
Slide 40
Most jobs are completed in a 24 to 48 hour turnaround so that there's minimal interruption.
Serving with Honor, Integrity, and Pride
Your homes roof is critical for protection from wind, water, and hail damage. For those reasons, choosing a trusted residential roofing contractor is very important. Besides the obvious things you need to look for, such as licensing, insurance and certifications, you need an experienced professional to ensure the job is done right.
With Blue Knight Roofing and Restoration you get more than great value, you get an entire team of residential problem solvers. Plus, 24- 48 hour turnaround on most jobs, and amazing customer service professionals who are here to make sure you're happy every step of the way.
Our standard roof replacement process consists of the removal of the existing roof system and inspection of the wood structure beneath. We then install the new roof system, including all flashings and accessories providing your home with a quality roof system for many years. Other processes are available as well.
We offer more than just Roofing, we also offer: Siding, Gutters, Windows & Doors, Storm Damage, and Soffit & Fascia services as well. We are a full service roofing company that you can trust!